RapidMiner 9.8 Beta is now available
Be one of the first to get your hands on the new features. More details and downloads here:
Error while "run as administrator" .bat file RapidMiner Server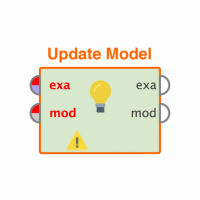 stefania_333
Member
Posts: 1
Contributor I
edited December 2018
in Help
Hello!
I installed successfully MySQL and created the "rapidminer_server" table. I installed it in port 3305 because i run xampp in 3306.
Although when i extracted the installer and tried to install the .bat file (following the instructions) the only thing i can see is for a second a pop up terminal and everything stops.
Any ideas what is going wrong?
Thanks, 
stfn