RapidMiner 9.7 is Now Available
Lots of amazing new improvements including true version control! Learn more about what's new here.
How to get particulars from date?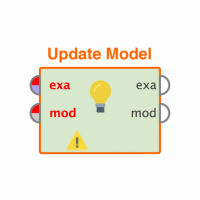 pantangi_shekar
Member
Posts: 9
Contributor I
edited December 2018
in Help
Hello all,
How can I extract details from the date format?
For example,
If I have the date as JAN 1 2017
I would like to generate 3 attributes like this
month    Date     Year
Jan         1           2017
Thanks in advance.
Best,
Raj.