kMeans with Davies Bouldin Index as infinity?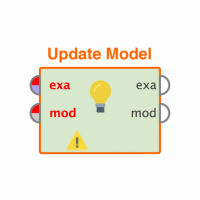 namachoco99
Member
Posts: 3
Contributor I
edited November 2018
in Help
Hi guys! I'm currently processing a dataset of 1.9 million records (all necessary values are normalized) using kMeans. The output of the process supposedly is the DBI of that k number of clusters. My problem, however, is that I encountered having DBI values of infinity after a lengthy process.
Is there an explanation as to why this occurs and what a possible solution/fix for this could be?
Thanks!