🎉 🎉 RAPIDMINER 9.10 IS OUT!!! 🎉🎉
Download the latest version helping analytics teams accelerate time-to-value for streaming and IIOT use cases.
Perceptual Brand Map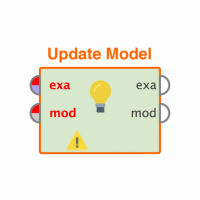 fbergstrand
Member
Posts: 8
Contributor I
edited December 2018
in Help
I was wondering if it is possible to create a Brand map using Rapidminer? 
I have about six brands and 15 attributes I would want to create a visual map. In SPSS I would use correspondence analysis but I can't find this feature in Rapidminer. Any suggestions?