Postgresql Password Authentication error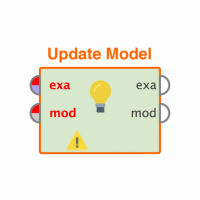 rachel_lomasky
Member
Posts: 52
Guru
edited November 2018
in Help
Hi,
I have a Postgresql server that I'd like to connect to, on an AWS server.
When I connect from Studio, it works fine.
When I connect from the machine that I have installed RapidMiner Server on using psql, it works fine.  But when I try to connect from RapidMiner server, I get 'FATAL: password authentication failed for user "your_user".'  This seems like clearly a RM configuration issue, but I'm not sure what to even check.
The driver on the server is a slightly older one than the one on the machine that I'm running Studio on.
Thanks,
Rachel
Tagged: