Average value and SD of attributes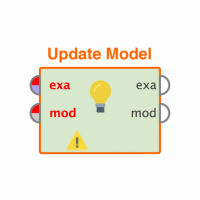 jean_claude_van
Member
Posts: 5
Contributor I
edited November 2018
in Help
Hello
I have a dataset in which I would like
i) to select automatically all the attributes having a name starting by letter C,
ii) then calculate the average value and standard deviation of the values of each attribute,
ii) get a final table with the name of the attributes and their average values and standard deviations.
Do you now operators I could use for that. I spent the afternoon without any success.
Jean Claude
Tagged: