RapidMiner 9.7 is Now Available
Lots of amazing new improvements including true version control! Learn more about what's new here.
Predicting Driver Alertness with Decision Trees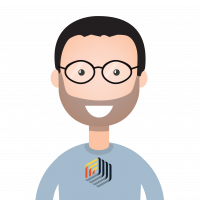 sgenzer
12
Administrator, Moderator, Employee, RapidMiner Certified Analyst, Community Manager, Member, University Professor, PM Moderator
Posts: 2,926
&nbsp

Community Manager
edited December 2018
in Help
Hello transportation folks -
My colleagues produced a nice training / testing set and model for predicting automotive driver alertness using decision trees.  Take a look if you're interested.

Scott
Tagged: