Naive Bayes - Missing attributes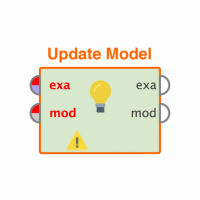 jaybusiness86
Member
Posts: 8
Contributor II
edited November 2018
in Help
Dear All,
I am working on language identification concept.
I have created the operators in the process as shown in the attachment. In the subprocess of the cross validation created the Naive bayes in training set.
I get error as Missing attributes when the Naive Bayes operator in fuction.
Attached the operators and error screenshot.