Optimize Selection Log ; Attribute Names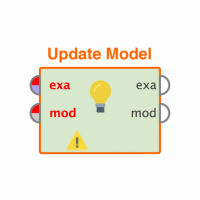 mperelman86
Member
Posts: 1
Contributor I
edited November 2018
in Help
When I run the optimize selection (evo) operator, I use a log to log the count of attributes from perf(att. count). 
Is it possible to log the attribute names that make up that count as well?
 EDIT: Found it, just had to include feature_names from the optimize selection parameters. I didn't see it originally.