Which courses should I Take?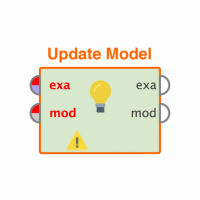 breckjensen90
Member
Posts: 2
Contributor I
edited November 2018
in Help
Hello Everyone,
I have more than 4 years working experience in data management and analysis.I want to boost up my career as a data scientist. I had complete my postgraduation on Applied Statistics. I have used STATA for data cleaning and analysis.Now I want to do some course by which I could work as a data scientist. But not sure exactly what course will be suitable. Please give me some suggestion.Please note that I have basic knowledge about R language.
Any Idea , Suggestions would be appreciated,
Thanks, 
Tagged: