How can I change type of weight in feature selection algorithms?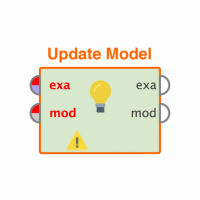 maryam_raz21
Member
Posts: 9
Contributor I
edited December 2018
in Help
Hi. I'm new in rapidminer and I try feature selection algorithm such as backward eliminatiom and svm-RFE. The problem is that in the result the weight of feature is only 0,1 and it's not useful for me. How can I chang it to real?
Tagged: