Account Blocked - Please Help - solved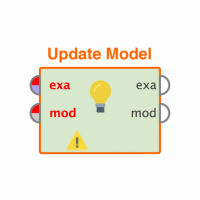 Desiree_Dalli_b
Member
Posts: 1
Learner I
edited November 2018
in Help
I am trying to log in to my account on the application and i've tried inputting my password 3 times and it kept saying password invalid. I have just changed my password so i am sure the password is correct. After 3 or so attemps, my account has been blocked. 
Can anyone help on how to reactive my account? 
An email was received that my account has been blocked and therefore all i needed to do was to click on the link in the email and the account has been unblocked. 
Tagged: