RapidMiner 9.7 is Now Available
Lots of amazing new improvements including true version control! Learn more about what's new here.
Hello everyone!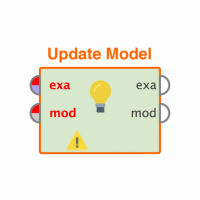 lvminh1002
Member
Posts: 1
Learner I
edited December 2018
in Help
Hello everyone!
I am a new person. Very happy to join this forum. Looking forward to receiving the help of everyone.
Thank you everyone for reading!
Tagged: