"How to process tamil text in rapidminer?"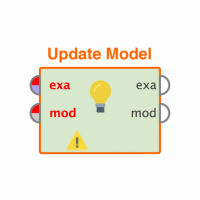 arunasethupathy
Member
Posts: 4
Contributor I
Hello everybody
I am in the process of mining "tamil" language text in Rapidminer.
Is there is a option to process tamil language in rapidminer? ( I have seen post related to Arabic, Cyliric etc..)
I have used "encodig - UTF-8" in the preference of Rapidminer, the .txt file I encoded in utf-8 for saving.
But I am unable to read the file using Read Document Operator in Textmining Extension.
Any other solution? Kindly suggest
Thank you
Tagged: