RM Server 8 upgrade to 8.1 - Full Install Only?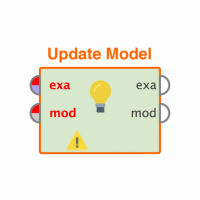 Thomas_Ott
RapidMiner Certified Analyst, RapidMiner Certified Expert, Member
Posts: 1,761
Unicorn
edited November 2018
in Help
I just want to make sure that the upgrade from RM Server 8 to 8.1 requires a full install. I didn't see an EAR file on my.rapidminer.com.
Please advise.
Thanks,
Tagged: