Predictive Maintenance on time series without failure occurence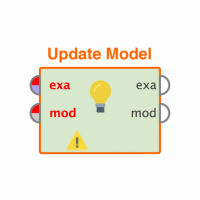 matteosoldini95
Member
Posts: 4
Contributor I
Hi,
I need your help to solve a problem of predictive maintenance.
I have a time series in which two machines are checked every 10 seconds by some sensors.
As in the title, I don't have a historic failure occurence for these machines, so I can't apply the model of predictive maintenance example.
Could you explain me what can I use to know if one of these machines is working badly and need maintenance or if there are some sensors with weird values?
Thank you all.
Tagged: