Need help with dataset.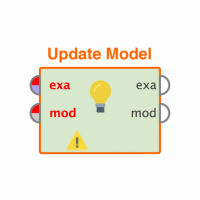 naman_sharma
Member
Posts: 4
Contributor I
edited December 2018
in Help
Hi Admins,
I have this dataset that I have attached here. I have to create 2 decission trees and 1 association rule with this dataset. Can someone guide me how should I go forward with it? What operators should I use and what attributs should I use from the dataset.
Thanks.
Tagged: