No difference between "polynominal" and "text" data type?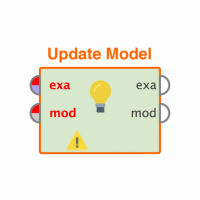 karl_trela
Member
Posts: 2
Contributor I
edited December 2018
in Help
Hi,
I checked the manual and this forum but I cannot find the answer.
Is there possibly no difference between the "text" and "polynominal" data types in RM?
I am asking, because I worked with quite an large data set and RM seems to save text variables the same way it does with polynominals: as categorical variables (or factors).
The metadata file gets really huge and this slows down RM a lot when loading and handling data.
Could this be true?
Best
Karl
Tagged: