How to save the result of Twitter Operator to Ms. Excel?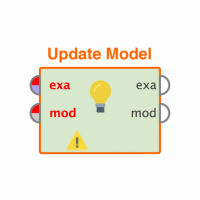 ikayunida123
Member
Posts: 17
Contributor II
edited December 2018
in Help
Hello everyone!
I'm starting to use the Twitter Operator today. I want to ask how to save the result in the picture below into Ms. Excel? Can I save it in the '.xls' format? And why in the local repository it's saved as 'local process' not 'data'? Actually, I want to use the result below in the other process so I need to edit some row in the results (like delete it or change it).
I'm still new in using RapidMiner so please help me. Thank you! :smileywink:
Tagged: