Web scraping & sentiment analysis in non-English language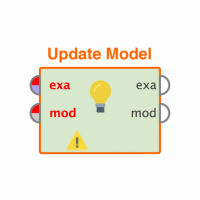 linn_ansved_636
Member
Posts: 4
Contributor I
edited December 2018
in Help
Hi,
I'm new to Rapidminer and I'm hoping to use RapidMiner and Aylien to web scrape and perform sentiment analysis on many different news pages. The problem is that I want to gather the information from articles written in Swedish. Does anyone know if this is possible and if so, where can I find more information? I've already checked these tutorials out:
https://docs.aylien.com/textapi/rapidminer-extension/#step-3-categorizing-tweets
I've also looked at Aylien's news API, but don't know if that could help.
Would really appreciate some guidance on this!
Tagged: