🎉 🎉 RAPIDMINER 9.10 IS OUT!!! 🎉🎉
Download the latest version helping analytics teams accelerate time-to-value for streaming and IIOT use cases.
How to display an image in a web app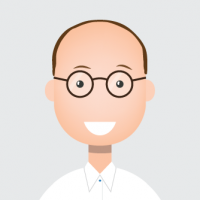 SGolbert
RapidMiner Certified Analyst, Member
Posts: 344
&nbsp
&nbsp

Unicorn
edited December 2018
in Help
Hi RapidMiners,
this is kind of a noob question, but I haven't been able to solve it. I have images, both as jpg files and URL, that I want to display in a web app. I hava tried the following without success:
* Upload the jpg file to the server with the Store operator, then use the Image component.
* Create an External resource component. Embed as image and copy paste the URL.
While writing the post, I've remembered that I could display it through HTML, but given the fact that we have Image and External resources components, I would like to be able to use them.
Your help is kindly appreciated!
Tagged: