what is the difference between a FolderView and Centroid View?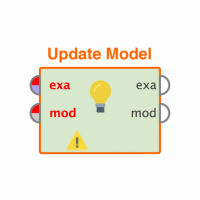 charansaireddy2
Member
Posts: 1
Learner I
edited December 2018
in Help
I have perfromed a Cluster Analysis using the K-means operator. I have a result. But I am not able to differentiate between the Centroid view and Folder View. Does both of them show the same reusult or are they completely different? I am posting pictures of my result.
centroid view
Foler View
Tagged: