RapidMiner 9.8 Beta is now available
Be one of the first to get your hands on the new features. More details and downloads here:
Analysing Qualitative Interviews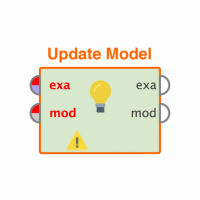 y_vanhierden
Member
Posts: 1
Learner I
edited November 2018
in Help
Hi,
I'm working on a research project in which I need to analyse 20 qualitative interviews (6000+ words). The main topic is "community". The sub-topics are "community development", "community investment", "community banking" and "community groups".
The aim is to identify – based on aforementioned topics – the most important/problematic/potential areas are to improve the "sense of community". What type of analysis is most appropriate for this?
Regards,
Yannick
Tagged: