Generate n-grams characters or terms operator?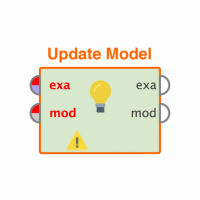 ikayunida123
Member
Posts: 17
Contributor II
edited December 2018
in Help
Hello everyone!
I'm still new to rapidminer and today I'm going to do a pre-processing for sentiment analysis using rapidminer :catvery-happy:
But I'm confused with the generate n-grams operator. There are two generate n-grams files in rapidminer, generate n-grams (character) and generate n-grams (terms). What's the difference between those two actually? I'm trying to figure it out with read the help section, but I'm still don't understand the difference.
I need your help. Thank you!
Tagged: