RapidMiner 9.7 is Now Available
Lots of amazing new improvements including true version control! Learn more about what's new here.
Nominal to Binominal - not all attributes converted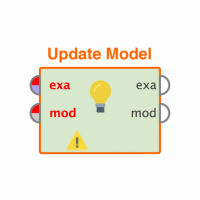 olgakulesza2
Member
Posts: 15
Contributor I
edited December 2018
in Help
Hello, 
I wanted to convert my data to binominal to use it later in FP growth algorithm. 
However, when I was converting it, two last attributes od my data set didn't change. 
Can anyone tell me what to do?