Search for specific pattern within strings of characters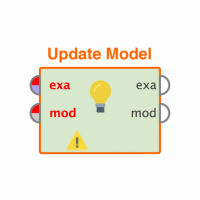 komal_chenthama
Member
Posts: 3
Contributor I
edited December 2018
in Help
Hi,
I have a table with 1000s of rows, with long string of characters without spaces. An example of such a single row is below:
"MKFFAAAALFATSAMAAVCPDGGLFSNPLCCSSILLEAVGLDCTTPTAPVVTAGLFQANCASIGKQPACCVAPLAGQGILCNNPAGT"
I would like to filter out all the rows in my table that have following pattern C...CC...C..C..CC..C, where "." represents any character any number of times. Could anyone kindly suggest an operator or combinaton of operators for this task?
Tagged: