🦉&nbsp🎤&nbsp&nbsp&nbspRapidMiner Wisdom 2020 - CALL FOR SPEAKERS&nbsp&nbsp&nbsp🦉&nbsp🎤
We are inviting all community members to submit proposals to speak at Wisdom 2020 in Boston.
Whether it's a cool RapidMiner trick or a use case implementation, we want to see what you have.
Form link is below and deadline for submissions is November 15. See you in Boston!
Submit and Vote for the "Best of the Best" Community Sample Data Sets and Processes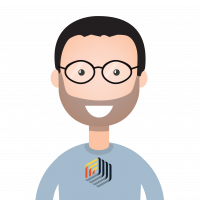 sgenzer
12
Administrator, Moderator, Employee, RapidMiner Certified Analyst, Community Manager, Member, University Professor, PM Moderator
Posts: 2,519
&nbsp

Community Manager
YES! At long last the amazing RapidMiner User Community has a chance to share its best work with the ENTIRE 375,000+ USER BASE! How? Read on...
In the upcoming release of RapidMiner Studio, there will be a new "Community Samples" folder built right into the default Repository view. Inside will be two folders, Data and Processes, which will contain our "best of the best" for all the world to grab and use - right inside RapidMiner Studio.
So how do we choose what goes in here? I have built a new "Ideas" page solely for this purpose. If you have data or processes you think would be great, submit an idea. No ideas but want to vote for others? Great! We need those votes too.
HERE IS THE LINK TO THE NEW COMMUNITY SAMPLES IDEAS PAGE - CHECK IT OUT TODAY!
Let's show the world how we get data science done - fast and simple!
Scott
----------------------
Don't forget to submit your great ideas for Wisdom 2020! Deadline is November 15.
Wisdom 2020 – Call for Speakers Form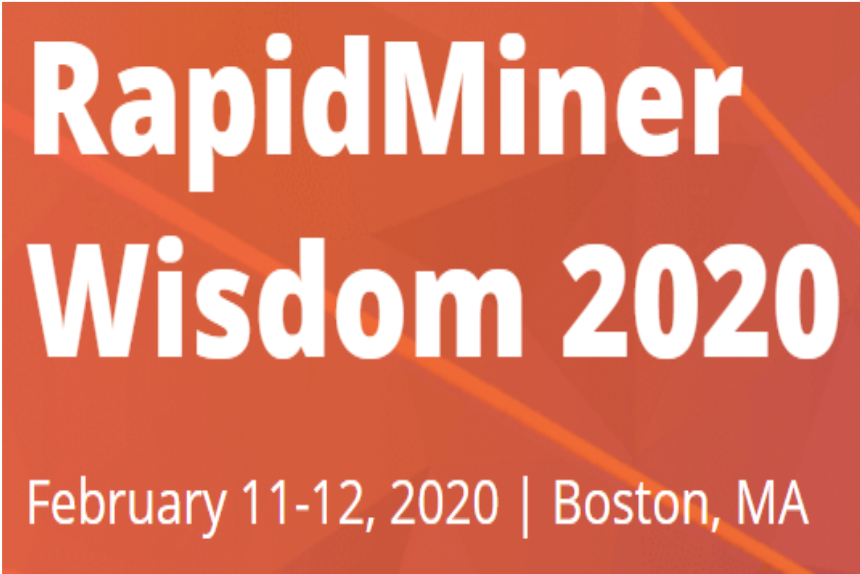 Tagged: