Remove correlated attributes with ..... null attributes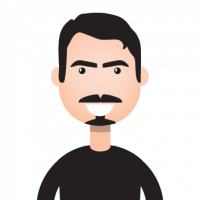 lionelderkrikor
Moderator, RapidMiner Certified Analyst, Member
Posts: 1,195
Unicorn
edited December 2018
in Help
Dear all,
It is a very special case, however ..... : 
By working on a dataset with many null attributes (all values of these attributes are null), I discover
that Remove Correlated Attributes operator don't take them into account  : They are not removed.
I assume that it is because the definition of the correlation coefficient.
What should be the behaviour of this operator in this case ?
Regards,
Lionel
Tagged: