Database Connection Could not be Established!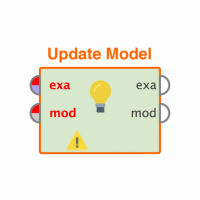 njhelloworld
Member
Posts: 16
Contributor I
Hai I am very new to RM Server I am on my way setting up my RM Server but this error appears Help me please!! my computer settings is set to (UTC+8:00) Kuala Lumphur,Singapore. Is there any way to change the settings on the RM server even if I did not install it?
The server timezone value "malay peninsula standard time' is unrecognized or represents more than one time zone. You must configure either the server or JDBC driver(via the serverTime Zone configuration Property) to use a more specific time zone value if you want to utilize time zone support.
Tagged: