Using a License not bound to my account.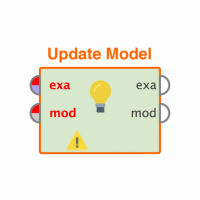 jannis_junge
Member
Posts: 1
Learner I
edited December 2018
in Help
I am currently trying to install rapidminer-server and for that purpose my colleague has given me the license key he obtained for that purpose.
Am I able to use this license to download rapidminer-server, or do I need to let him download the server?
Tagged: