RapidMiner 9.8 Beta is now available
Be one of the first to get your hands on the new features. More details and downloads here:
operator to adjust window size in the Results view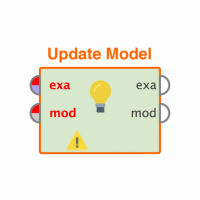 data1maths
Member
Posts: 27
Contributor I
edited December 2018
in Help
Hello everyone,
I need to get the result of a process in full screen view, detached from the results panel, once i run the process without do it by myself (I am planning to automate it using Rapidminer server later on). Is there any way to do so ? maybe by adding a certain X operator in the process if it does exist ?
Thank you in advance.
Best Regards