Summarizing XMI output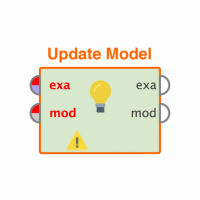 veerle_piette
Member
Posts: 1
Learner I
edited December 2018
in Help
Hello all,
I am currently using NLP to analyze some papers but relatively new to it.
I used the clinical pipeline in Apache cTakes to indicate all medical procedures in 100 papers with an input and output directory. This worked. However, I can now only see the indications via a Visual Debugger (CVD) for each paper separately.
I now want to automatically extract all the indications out of the xml files in the output directory and summarize them in a list, but do not know how to start..
Can any of you point me in the right direction? I do not need detailed instructions, merely a starting point to then figure this out.
Best regards
Veerle
Tagged: