"Question regarding text mining tutorial: problems with reading .txt file"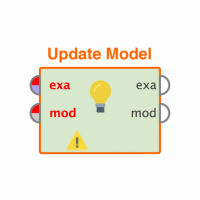 doubleuax2
Member
Posts: 2
Contributor I
Hello, 
I am a newbie to this and I've been studying text mining tutorial video posted by Rapidminer on youtube. (https://www.youtube.com/watch?v=VbNhvYQZ2v0&t=717s)
However, when I used the operation of import configuration wizard in reading csv, I was unable to read the .txt file properly i.e. my result is different from what's shown on the youtube video, which there are two attributes, one is the review and the other is the sentimental score. (please see the picture below)
I tried changing the file enconding; nevertheless, it still does not work. Moreover, when I uncheck the 'use quotes', it turned out that there's no data found.
Could anyone help me with this problem?
Thank you in advance,