"installing and starting the RM SERVER"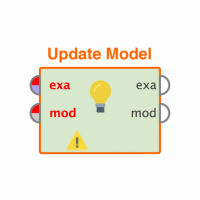 Alexandros_Tzekas51
Member
Posts: 28
Contributor I
I tried to execute the "standalone.sh" file using the Terminal so i can start the RM Server but it failed! This is the message i received:
02:35:00,902 FATAL [org.jboss.as.server] (Controller Boot Thread) JBAS015957: Server boot has failed in an unrecoverable manner; exiting. See previous messages for details.
02:35:01,035 INFO  [org.jboss.as] (MSC service thread 1-4) JBAS015950: JBoss EAP 6.4.0.Alpha1 (AS 7.5.0.Final-redhat-15) stopped in 67ms
 WARN 15687

What should i do?

Tagged: