Maximal size of the attribute entries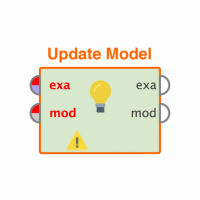 s_nektarijevic
RapidMiner Certified Analyst, Member
Posts: 12
Contributor II
Dear RapidMiners,
Happy new year to everyone!
The new year already brings new questions! Here is one from me:
Is it possible to get the maximal length of the strings contained in an an attribute? For example, if in an attribute I am storing titles of web pages, is there an elegant way to retrieve the length of the longest title?
Many thanks in advance!
Cheers,
Snezana