newbie here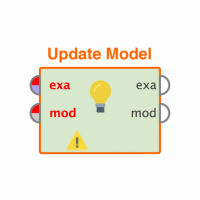 E_N_R_I_C_O
Member
Posts: 7
Contributor II
edited November 2018
in Help
Hello,

i am a newbie..
I just finished installled my RapidMiner.

I want to use RapidMiner thru Java Code.

I want to make a DBaseExampleSource in my code and with BasicRuleLearner, i want to make rules from my database.
Could anyone please help me or at least give a link of java code that uses DBaseExampleSource?
Because until now, i still couldn't find any examples based on DBaseExampleSource.


I would be very glad if i get feedback from one of you.



Tagged: