Sentiment Analysis using the new Extract Sentiment operator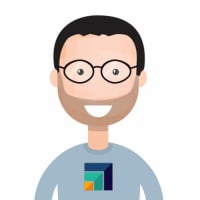 sgenzer
Administrator, Moderator, Employee, RapidMiner Certified Analyst, Community Manager, Member, University Professor, PM Moderator
Posts: 2,959
Community Manager
This has been a long time coming..."one operator to rule them all" for sentiment analysis. Introducing the Extract Sentiment operator from Operator Toolbox 2.0:
Parameters are very straightforward - choose one from a list of four possible methods (two commercial, two open source) and just execute. Extract Sentiment will give you a new labeled score attribute.
It's really that simple. There is a
nice tutorial process
that you can check out as well.
Enjoy!
Scott