Why decision node is not label variable ?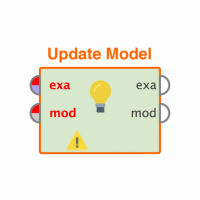 ozgeozyazar
Member
Posts: 21
Maven
I am using decision tree for my classification problem. I decided to use tree to rule to clearly see the results. But realized that decision node is not my target varible. Is it normal or is something wrong ?
(Decision tree with cross validation additionally I decisiden parameters with optimization)
I will be really appreciated if somebody help me on this matter.
Bests,
Özge