RAPIDMINER 9.7 BETA ANNOUNCEMENT
The beta program for the RapidMiner 9.7 release is now available. Lots of amazing new improvements including true version control!
Combining performance mesasures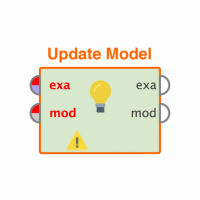 ozgeozyazar
Member
Posts: 21
&nbsp

Maven
hi !

ı am using cross validation and try to measure the performance of model. I need both classification and binomial performance results but I do not know now to combine them. 

Could you please help me ?