RapidMiner 9.7 is Now Available
Lots of amazing new improvements including true version control! Learn more about what's new here.
Tableau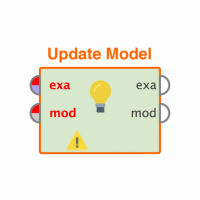 [Deleted User]
Posts: 0
Learner III
Hello
@rfuentealba
Look at the screen shot please. I can not use  Tableau and also is it possible to use Tableau for visualize the result of our process instead of plot view?
Thank you
Tagged: