RapidMiner 9.7 is Now Available
Lots of amazing new improvements including true version control! Learn more about what's new here.
turn RapidMiner automatically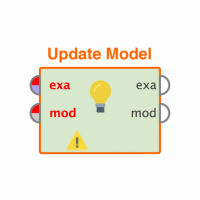 Angelicanc
Member
Posts: 1
Newbie
Hello Dear,
I would like to use the RapidMiner platform in an advanced analytics solution, but I need to turn the 
the algorithm every hour. So, is it possible to turn RapidMiner automatically?
Can we use RapidMiner in a server and in a cloud?
Thank you in advance,
Best regards,
Angélica Caseri.
Tagged: