How to create an attribute with the difference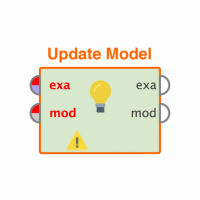 hugomsouto
Member
Posts: 4
Contributor I
Hi, everyone.
I am stucked. I need to create an attribute with the difference betweem a value from another attribute of the same row and the value of that same attribute from the row just above.
In Excel, it would be like, on the colum "=[
@[lanData_time]]-A(numer
of the row just above)". Anyone could help me?
Thanks!