RAPIDMINER 9.7 BETA ANNOUNCEMENT
The beta program for the RapidMiner 9.7 release is now available. Lots of amazing new improvements including true version control!
Encountered a Java exception for sample process 24_FPGrowth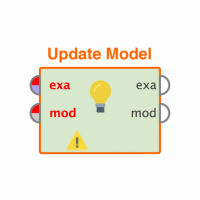 amitdeokar
Member, University Professor
Posts: 20
&nbsp

Maven
I encountered a Java exception error while running the sample process 24_FPGrowth. I have attached the process picture showing the location (the only modification I did was adding the Retrieve Data another time and connected it to output port to see the raw data). Also, the error is attached.