RAPIDMINER 9.7 BETA ANNOUNCEMENT
The beta program for the RapidMiner 9.7 release is now available. Lots of amazing new improvements including true version control!
log operator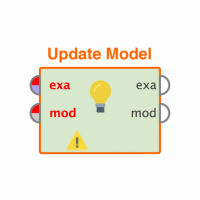 mahajandiv
Member
Posts: 12
Contributor I
log operator memory value is in kilobytes? and i m using apriori .. what is the difference between apriori time and process time? Is  process indicates the whole model ?