Possibility to save plot with animation.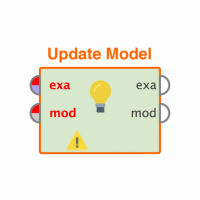 1338773patti
Member
Posts: 4
Contributor I
Hey guys, 

I made a plot, data -> turbo prep -> pivot -> transform -> created proces -> ran proces -> made plot in visualisation. 

I really love the feature to hover over my items in the legend and have the rest greyed out and only the selected(hovered over) item is lit up. 
Now I would like to get that plot hosted so I can use the interactive features outside of Rapidminer for a presentation. I saved the plot as SVG but can't find any program that opens it with the animation / interactive features. 

Any program I can use to keep these features?