Bug in Execute R operator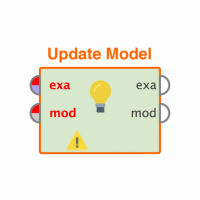 Rapidminerpartner
Member
Posts: 35
Contributor II
Hello, how are you, everyone.
I am using "Execute R" operator.
However, if the column name of the input table has Korean alphabet
(that is, if column name is Korean)
it crashes. (Error message shows, talking about java exeception...)
So please fix this problem for Korean users.
Thank you in advance and see you again.
KMC
Tagged: