Save Model (mod) output into a file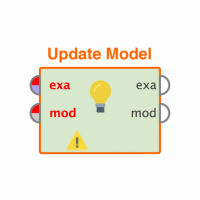 asav_yu
Member
Posts: 15
Maven
I have multiple linear models running on different datasets. I update these models every month, sometimes every week. I want to extract coefficients that the mod generates into a file. I can do that manually by going into output copy and pasting but with 20+ models it is a little tedious.

Is there a way to automate this task?

Appreciate any help!