RAPIDMINER 9.7 BETA ANNOUNCEMENT
The beta program for the RapidMiner 9.7 release is now available. Lots of amazing new improvements including true version control!
How to add a text file to wordnet dictionary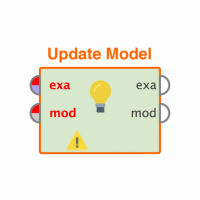 ashokramuni
Member
Posts: 1
Newbie
When I try to import text file to read stop words I am unable to  upload that file into rapid miner.

Is their any way to find particular words along with followed words  in a pdf if any please give some suggestion to do.
Thank you in advance.