Deep Learning Extension Source Code?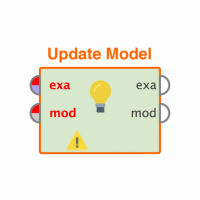 User146561
Member
Posts: 3
Contributor I
edited November 2019
in Help
Hello,
I am looking for the source code of the Deep Learning Extension. In particular I am intereseted of how to bundle the different platform dependent jars into the extention jar and the load it dynamically.
Where can I find the source of the current version? Any help to solve the mystery of loading the nd4j stuff dynamically in RapidMiner would be appreciated!

Thanks!