RapidMiner 9.7 is Now Available
Lots of amazing new improvements including true version control! Learn more about what's new here.
Highlight which attributes are outliers within the entire line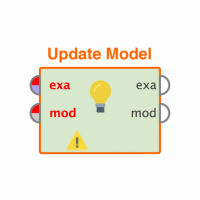 Jeffersonjpa
Member
Posts: 5
Contributor I
edited November 2019
in Help
In the process of detecting outliers how do I know / highlight which attributes are outliers. Example: I know I can use the Detect Outlier (LOF)  component but it highlights the entire line as outliner. How do I know within the line which of the attributes is really nonstandard ... which of the attributes are really outliers?